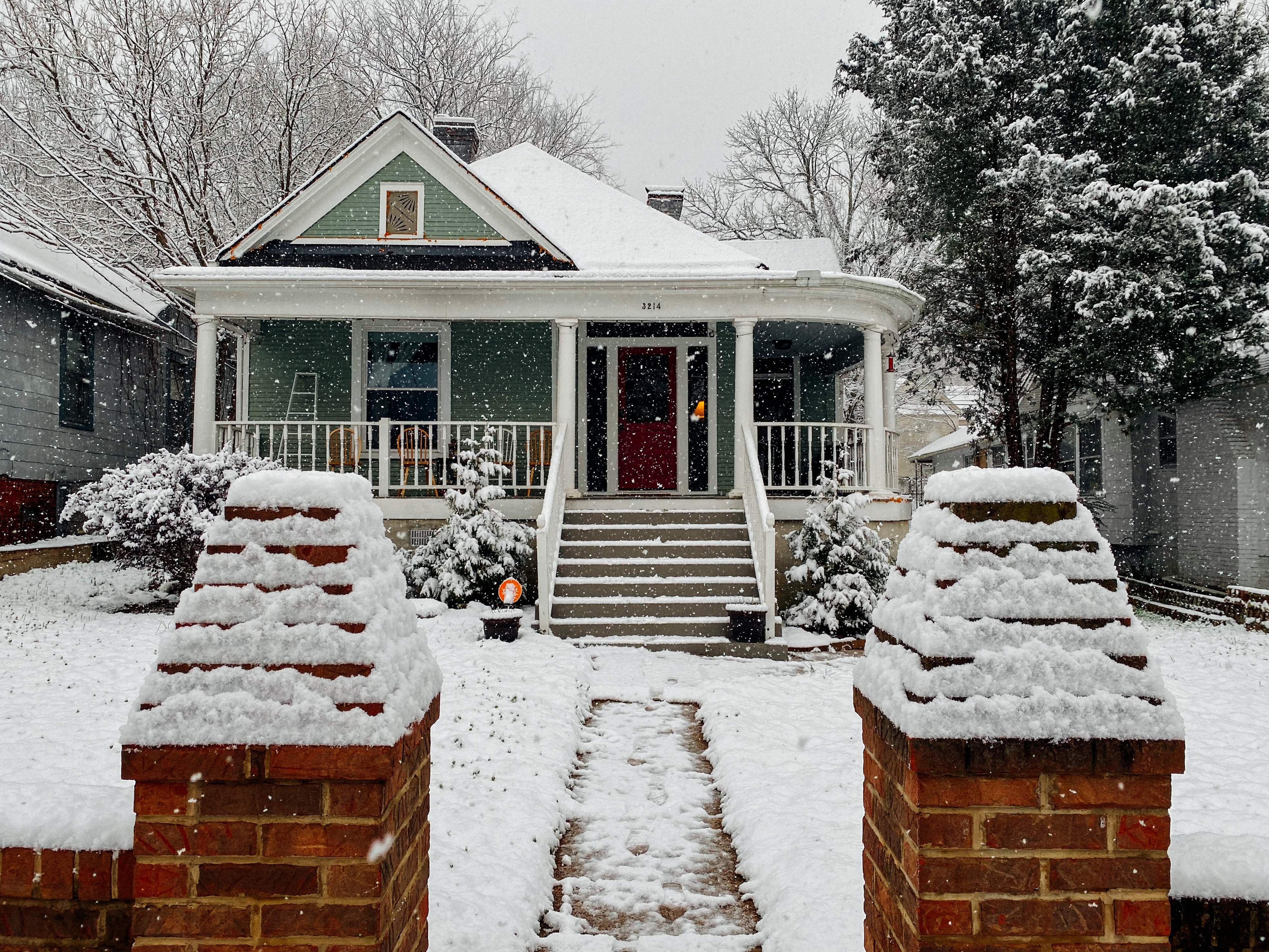 What are your plans for the holidays? If you're considering selling your house, now might be a great time to do it! The holiday season can actually be a great time to sell for a few reasons. Here's why you should consider putting your house on the market during the most wonderful time of the year!
1) Many buyers have more free time to look for a home during the holidays;
2) You can take advantage of holiday decorations by making your home look festive and inviting
3) There's generally less competition from other sellers during this time of year. So if you're considering putting your house on the market, don't let the holidays stop you – it could be the perfect time to sell!
4) The holidays are also an excellent time to negotiate because buyers may be more willing to pay a little extra for the perfect home
—-
More free time to look for a home during the holidays
As the holidays approach, many people find they have more free time on their hands. In addition to spending time with family and doing seasonal activities, many people use this opportunity to look for a new home. With fewer demands on our hours, such as household chores and after-school activities, now is an excellent time of year to be house hunting. The market can quiet down during this period, making it easier for buyers to analyze homes without the distraction of competing offers. Additionally, agents may also be able to set aside more time for individual showings during the holiday season.
Take advantage of holiday decorations
Taking advantage of holiday decorations is a great way to breathe life into your home and show off your creativity. Try rearranging existing furniture or adding some fresh flowers for a lively feel. Colored lighting is also a great way to give the indoors an outdoor ambiance – string lights around windowsills and doorframes for a truly stunning effect! Hanging a single wreath on the front door will make visitors feel welcomed, or why not invest in a Christmas tree or two? With just a few simple changes here and there, who knows, this could be the beginning of something beautiful!
Less competition from other sellers during this time of year
So, you're ready to put your house on the market. While it may seem like an odd time to list a home during the holidays, this can actually be an advantageous time of year to list a property and avoid competing with other sellers. Though less active than in the spring or summer months, there are some distinct advantages to listing during the holiday season. For one thing, those intending to buy property often view homes differently than at other times of the year. Knowing that a move could come up right before or after Christmas encourages buyers to act sooner rather than later so they have time for preparation before their family gathers. Additionally, with fewer properties being listed, there is less competition from other sellers that could make your house more attractive in comparison – especially if you take advantage of fun-themed decorations for sale viewings! So don't be afraid to list now – if you're willing to brave the cold season, you could find yourself selling your home more quickly than you may have expected! ​​​​​
Good time to negotiate
One of the best things about this time of year is that it can be a good opportunity for buyers and sellers to negotiate in housing markets. After all, who wants to do all the paperwork required to purchase a house in the midst of all the gift-giving? That's why buyers may be willing to pay slightly more for their perfect home during this period. Of course, this only sometimes means that the property will be overpriced; most people still want to get a good deal on their purchase, so negotiating is still key! Sellers should also remember that demand during the holidays is typically lower than usual, meaning they may need to offer extra incentives like closing cost assistance or future credits towards décor if they hope to make a sale before winter passes. Overall, while holiday negotiations have their own set of challenges, canny buyers and sellers can use them as an opportunity to get a better deal than they might have otherwise achieved at any other time of year. Happy negotiating!
Summary
So if you're considering selling your house, the holiday season is a great time to do it! You'll have plenty of help from real estate agents, and more people will be available to view your property. Not to mention, the winter weather can make your house look more appealing. So if you're looking for serious buyers willing to move quickly, selling during the holidays is the way to g​o!​ ​​​​ Happy holidays!​ ​​